Mastermind & Funding Group Members Area
Welcome to the Members Area for the Paper Profits™ Mastermind & Funding Group [wlm_firstname]!
Welcome
Upcoming Member Events
Click here to see the full event calendar
---
New Member Fast Start Checklist
Step 1: See our "Member Benefits" Walkthrough so you understand everything that is included with your group membership: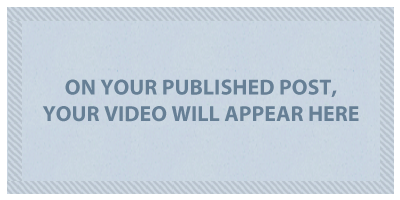 Step 2: Review our previous Weekly Trainings in the Member Training area.
Step 3: Review our previous workshop training videos in the Event Recordings area.
Step 4: Review the Resources page to find all of the checklists, templates, and full list of all resources. We add all new files to this section.
Step 5: Come to the next training workshop! Check out our Events Calendar page for upcoming dates (we will also have our speaking engagements on this calendar, in case you want to come to those, too). This is also where you'll find the latest information on upcoming training webinars.
Step 6: Join our private Member Facebook Group! Email jon@maxroimedia.com and let him know which email address you use for Facebook and we'll send you an invite. This is a great way to communicate with other members and get your questions answered throughout the week.
Step 7: Need help figuring out what to do next? Submit your questions or files to the Member Hotline. We'll answer any questions you have either 1-on-1 or on our next training webinar.
That's it! You are all set to enjoy the benefits of membership to this group of investors who are interested and invested in your success!
If you have any questions, please let us know!