May 2015 Max ROI with Non-Performing Loans Live Workshop
Introduction to the May Workshop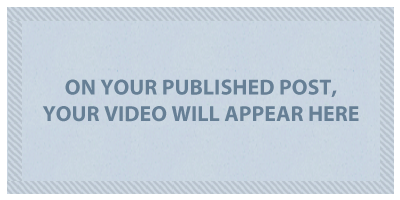 Creating Your Plan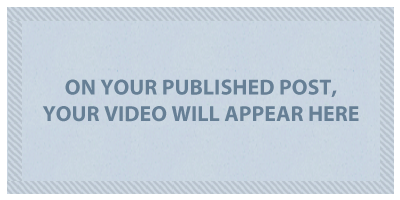 Self Directed IRAs: Guest Speaker Brian Davis with Accuplan
In this training, Brian Davis discusses having a checkbook IRA and Solo 401(k).
He discusses prohibited transactions, how to fund your IRA, having a checkbook IRA, LLC vs Business Trust, using a self directed 401(k), and more.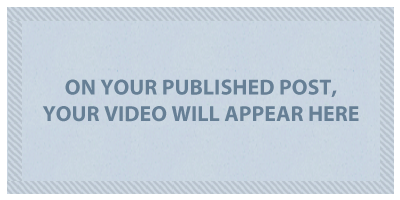 Here is Brian's contact information:
Brian Davis
Director of Business Development
briandavis@accuplan.net
accuplansandiego.com
irawithcheckbookcontrol.com
Solo401k.services
619-432-4555
Exit Strategies: Being with the Exits in Mind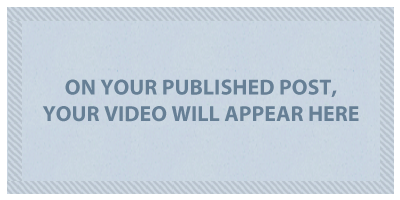 Case Study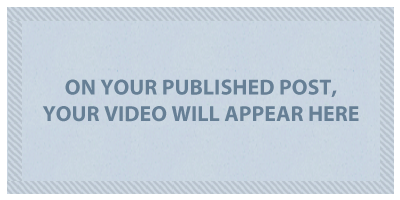 Exit Strategy: Loan Modifications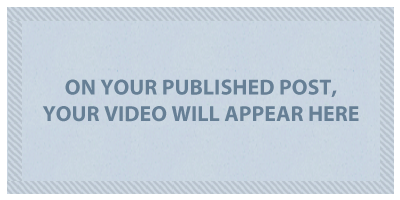 Exit Strategy: Foreclosure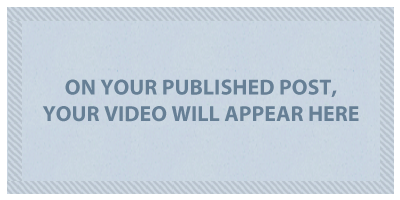 Exit Strategy: Cash Settlement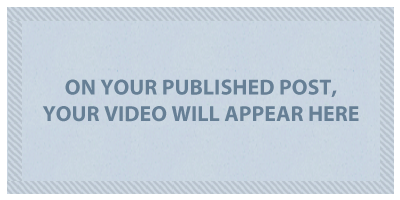 Exit Strategy: Short Sale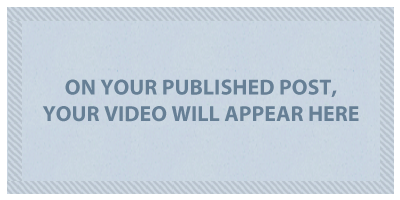 Exit Strategy: Deed in Lieu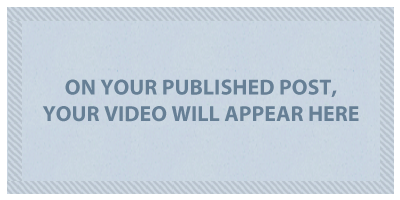 Exit Strategy: Sell the Re-Performing Loan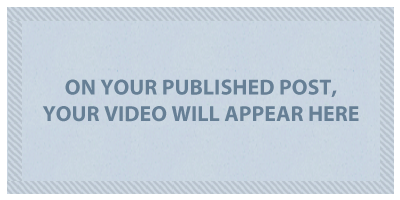 Due Diligence
Walking through the Due Diligence Checklist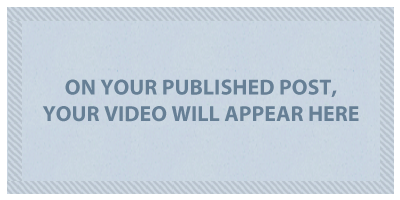 Question: 'Where did you start versus where you're at today?'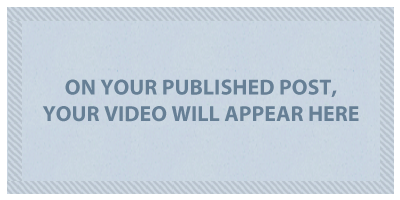 Sourcing Assets For Purchase
In this video, you'll get resources, tips, learn how to set your criteria, and get multiple lead sources (ideas and specific recommendations).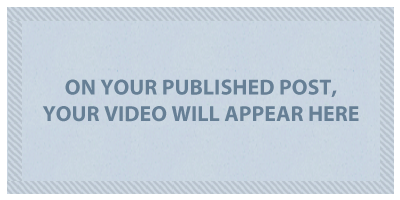 Note Pricing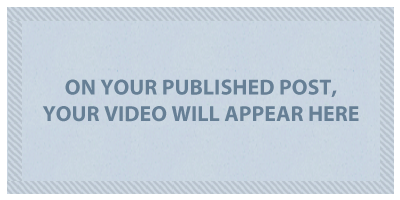 Understanding the Non-Performing Notes Workout Flow & Timeline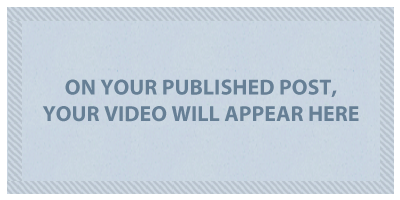 Guest Speaker: Michelle Ghidotti
In this video, Michelle Ghidotti talks about Chapter 7 and 13 Bankruptcy Basics.
Please download the handout below as that is what Michelle goes through in the presentation.
Click here to Download Michelle Ghidotti's handout on Bankruptcy Basics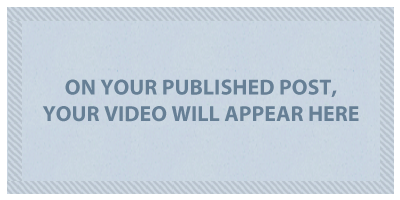 Case Study Update: Coachella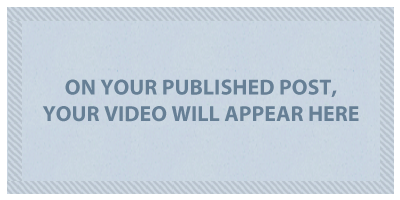 Paper Profits Mastermind & Funding Group Walkthrough
In this video we walk through the Mastermind & Funding group you're already part of, however we have added some additional benefits that you'll be receiving if you want to check it out!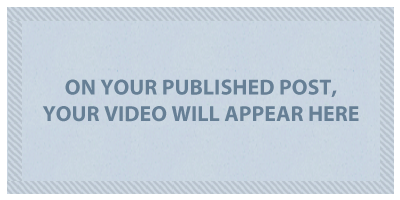 Google Apps Introduction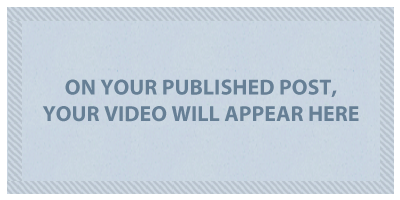 Case Studies - NY & OH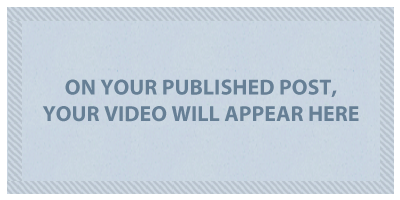 Loan Acquisition Checklist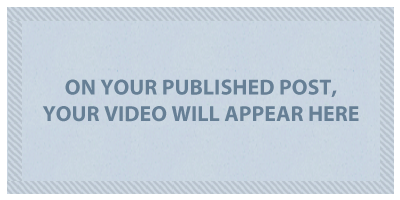 Borrower Connect Campaign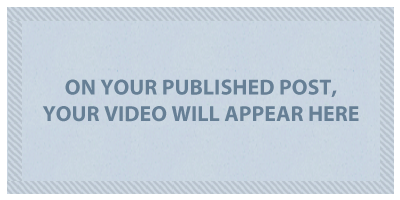 Question: How do you decide when to shelve the loan?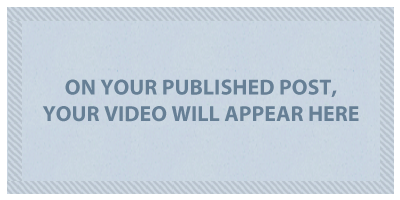 Reviewing Tape & Credit Reports