April 2015 Max ROI with Non-Performing Loans Live Workshop
April 2015 Workshop Recordings:
Introduction to the April Workshop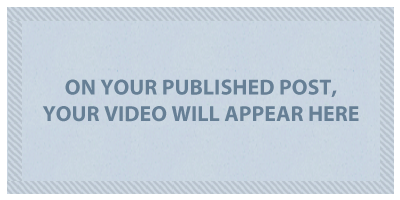 How to Get Where You Want to Go
Once you know what you'd like your passive income to be, how do you get there? Learn exactly how to break down the numbers so that you know exactly what you need to do to reach your goals.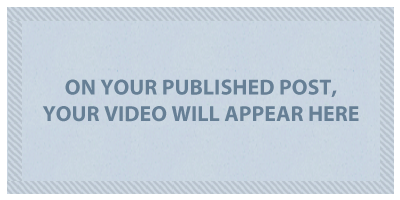 Underwriting Case Study
Learn how to underwrite a loan modification through a specific example. Listen in as Kristyn underwrites a loan mod on the phone and we go through various scenarios for what YOU would do for this loan mod.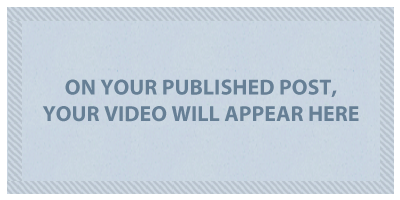 The Borrower Connect Campaign
See the step-by-step "Borrower Connect Campaign" that we send out. Training includes exactly what we send out and when we send each item.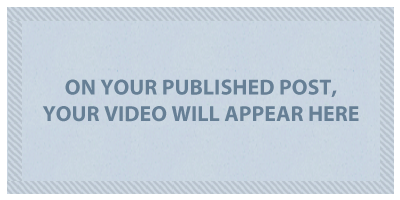 Phone Systems
Learn how our Capstone Funding Group started getting much better results once implementing a phone system. Aaron researched this in great detail before deciding on the phone system to use. In this training, you'll learn what we use, what it does, and why you might want to use a similar system for your own business.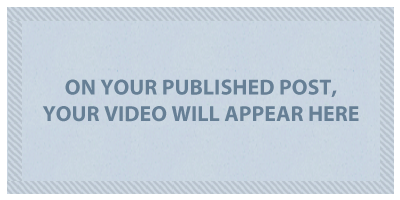 You can learn more about the phone system we use here: Jive
Working With Custodians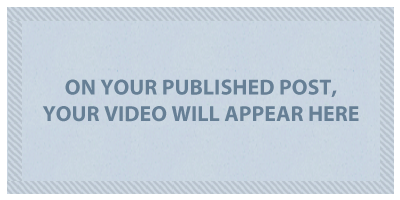 Understanding the Note Flow
Aaron & Travis walk through the note flow process.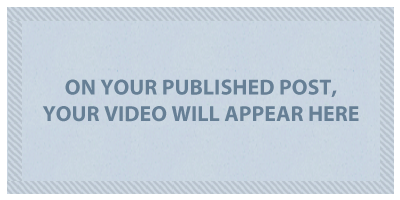 Loan Acquisition Checklist
In this training, Aaron goes through the Capstone Funding Group "Loan Acquisition Checklist", which is a step-by-step process for acquiring loans. This is a very detailed training which goes through the entire process.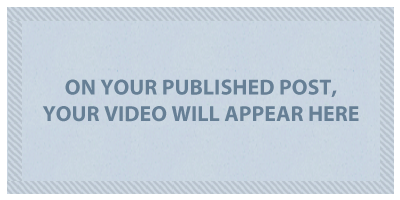 Loan Modification Trial Agreement
In this training, we actually create a loan modification trial agreement. You'll learn what we add and how it works.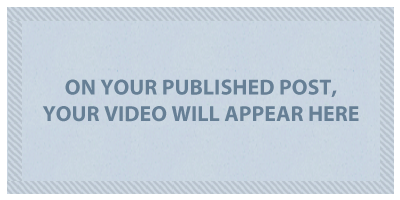 April Workshop Wrap-Up
In this video we wrap-up the workshop and discuss the biggest takeaways from the last 2 days.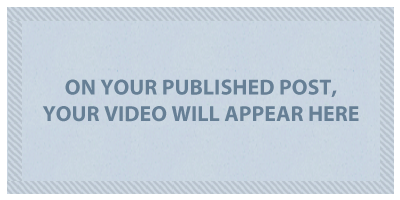 ---
Interested in attending our next workshop? Keep an eye on the Live Events page for the latest details on all upcoming events!